Shelter animals actually cost less than free!
ADOPTIONS DURING COVID-19
 AWL will be reopening to the public on June 2, our hours will be:
Tuesday & Thursday: 12:00 p.m. – 7:00 p.m.
Saturday: 12:00 p.m. – 6:00 p.m.
Wednesday & Friday by appointment only
Masks are currently required.
Meetings with animals will be restricted to two (2) people at a time. If you'd like to bring more than two (2) people simply call the shelter to set an appointment. We are glad to accommodate your family. 
If you or someone in your family is in a high-risk population or under the age of 15 we ask that you make an appointment so we can ensure individual attention during your visit.
If you would like to visit with more than 2 animals please have an approved application on file. Applications are available below and can be emailed to adoptions@awltrumbull.com. Call the shelter for more details or if you have questions.
Have-A-Hart Pet Store will be open during all public hours and available if you are at AWL for an appointment.
Thank you for your patience and understanding as we work to reopen. If you have any questions please call the shelter at 330-539-5300.
Our Adoption Process
All adopters will need to fill out an adoption application, which must be approved before taking one of our pets' home. If you are considering adopting a dog or puppy and have a dog at home, we strongly encourage a meet and greet. This appointment can be scheduled after you have completed the adoption application process.
Please note that there are no holds on adoptions, it is first-come, first-serve. You may submit your adoption application form via fax at (330) 539 – 1519 or by email to our Animal Care Manager at adoptions@awltrumbull.com
All cats must go home in a carrier! If you do not bring one, you can purchase a cardboard carrier for $5.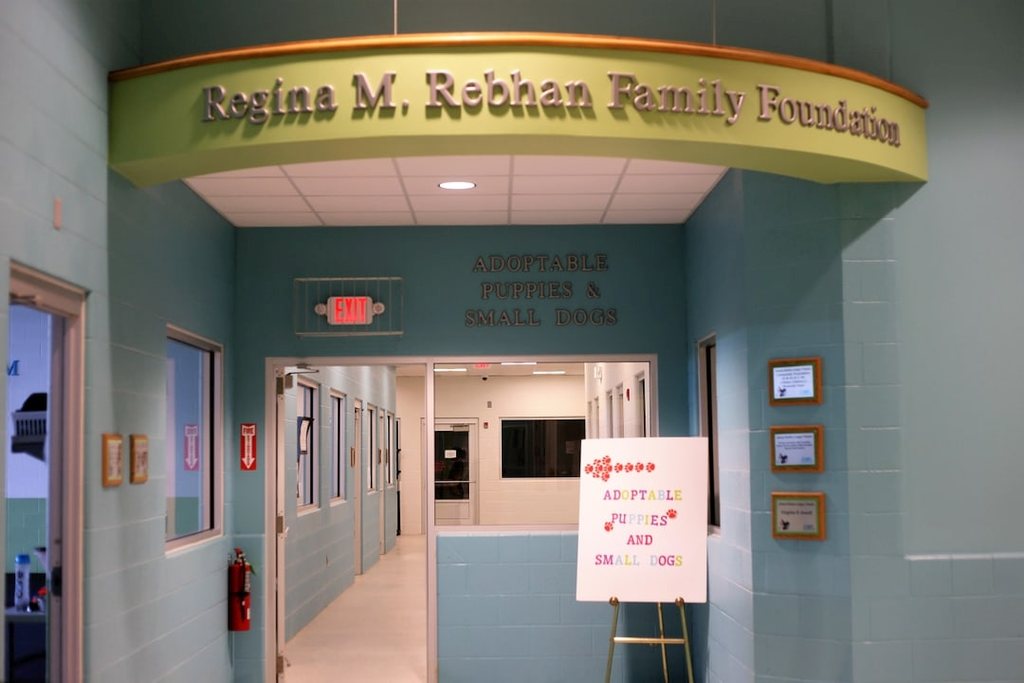 What Your Adoption Includes
Up to date on common vaccinations, according to age of the animal.
Started on deworming process.
Dogs are heartworm tested.
Cats are feline leukemia/FIV tested.
Started on flea prevention.
Dogs & cats are spayed/neutered before going home.
Dogs & cats are also microchipped & registered with your information.
‍
You will receive your new pet's medical records and a list of all the vaccinations given.
Stop in and visit the many wonderful animals we have up for adoption!
Adoptions end 30 minutes before closing time.
Adoption Fees:
Cats: $35
Kittens (6mo. or younger): $50
Dogs: $150
Puppies (6 mo. or younger): $200
Senior Dogs over 7 years of age: $120
Prison Trained Dogs: $200
Pocket Pets (dependent on small birds or animals / reptiles): $5 and up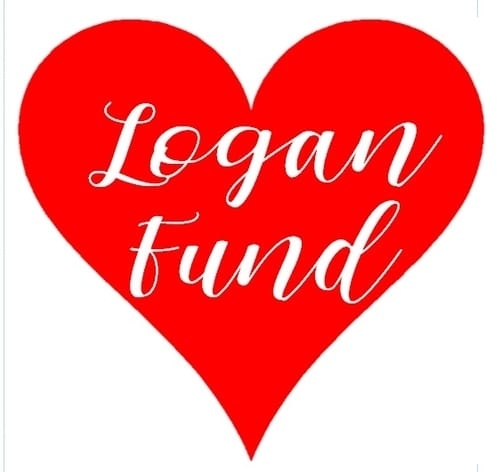 Ask us about discounted adoption fees for senior pets through the Logan Fund!